Dienstag, 13. September 2011

Ron Paul's health insurance alternative

See, this is what I am talking about when I say that Libertarians support socialdarwinism, the same ideology that motivated Nazis to kill the disabled, poor and elderly.

... link (0 Kommentare) ... comment

My vision of health care in America.
I'm dreaming of an America where every person has a Medicare card in the pocket, where parents don't have to worry about whether they can afford a treatment their child needs, and where small businesses don't have to choose between cutting health benefits and laying off people because of the cost of care.
I'm dreaming of an America where people can finish their mental health treatment, where hospitals are rewarded for caring about patients and where people are not treated as numbers, but as humans with dignity.
There are not too many news on health care reform. Some have passed bills, other are on their way implementing the laws. But, there is something that might threaten all the progress that has been done for health care reform. President Obama's approval rating has been dropping as he continued to give in to Republican pressure. Bills that promised progress have been watered down to a degree where they are simply ineffective. On top of that, the Republican Party wants to see the Democratic President fail, even when it means to oppose their own ideology. It is incredibly important that Obama stays President for two reasons:
1.
He's a leader. No doubt. There is no other Democratic candidate who could replace him on time and convince our nation that he/she is a good leader for this country.
2.
The GOP candidates are completely nuts! All of them would repeal health insurance reform on day one and even privatize popular health care services such as Medicare. The Tea Party has forced the Republican Party to adopt its extremist ideologies or face losing voters during the primaries.
One cannot reason with the current Republican Party line-up. They do not care if they kill millions as long as their insane ideology is in place and enforced.
Yes, Obama has done relatively little in progress, but it is progress that we can built on. I take Obama over any of those nutjobs anyday.
... link (0 Kommentare) ... comment
Dienstag, 9. August 2011
Health Care Update: Summer '11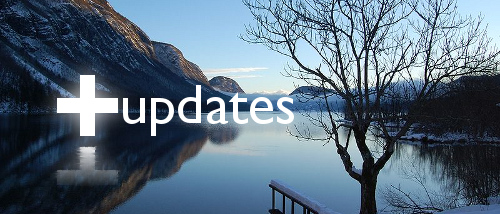 Sorry. I haven't updated on the latest in health care. I was a bit too distracted with another blog.
1. Birth Control will be considered preventive care under HCR.

I don't know if you already knew about this. But, health care reform now considers birth control preventative care. That means the pill will be free-of-charge.
Very good news. If the right-wing pro life crowd would use its brain, they would realize that this policy will prevent a lot of abortions thus help them far more than making abortions illegal.
Now I hope health insurance will include dental care, too. That the industry split health from dental care is the biggest scam in history. When I moved here, I didn't know that and I'm still a bit surprised about the fact.
Source:
www.abcactionnews.com/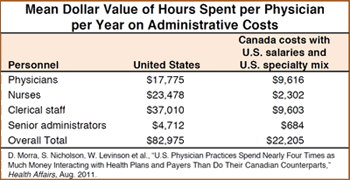 2. U.S. MDs spend $83,000 (yearly) on insurance administration costs.
"The survey research reveals that physician practices in the United States incur nearly $83,000 in administrative costs per physician each year, nearly four times the amount spent by their Canadian counterparts. The U.S. could save almost $27.6 billion in annual health spending if administrative costs were similar to those in Canada."
Does not surprise me at all. We need to go from private, for-profit health insurance to a healthier public, non-profit health care system.
Source:
www.californiaonecare.org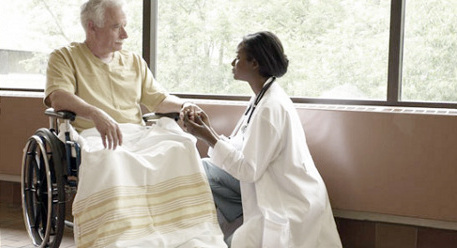 3. Medicare turns 46 this year.
"Since its inception, Medicare has afforded hundreds of millions of Americans access to high-quality health care. It has reduced poverty among seniors and improved the financial security of their families. It has become one of the most popular government programs in history."
In fact, it is so popular, not even the Republican Party was able to reduce or repeal it and Tea Partiers continue to shout "keep government out of my Medicare" although it is a government program. The program has improved over the years, but there is still a LOT to do.
Source:
www.pnhp.org/blog
... link (0 Kommentare) ... comment
Donnerstag, 16. Juni 2011
US government launches National Prevention Strategy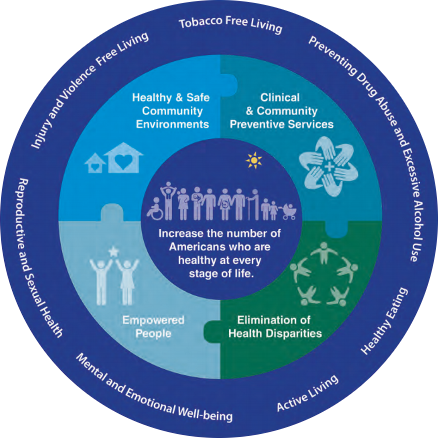 http://www.healthcare.gov/center/councils/nphpphc/strategy/index.html
On June 16, 2011 the National Prevention, Health Promotion, and Public Health Council, announced the release of the National Prevention Strategy, a comprehensive plan that will help increase the number of Americans who are healthy at every stage of life. The National Prevention Strategy recognizes that good health comes not just from receiving quality medical care, but also from clean air and water, safe outdoor spaces for physical activity, safe worksites, healthy foods, violence-free environments and healthy homes. Prevention should be woven into all aspects of our lives, including where and how we live, learn, work and play. Everyone—businesses, educators, health care institutions, government, communities and every single American—has a role in creating a healthier nation.
I think free preventive care is the best part that Progressives were able to put into the health reform package. It will save thousands of lives every month and improve the health of millions of Americans. Coming from Germany where preventive care has high priority, I can confirm that it works and that people like it.
And this will do even more wonders in a country so unhealthy due to the lifestyle, nutrition, and the lack of information of how to prevent life-threatening sicknesses. Take a look at the graph below. Click the link above for more information and the PDF file that lines out the National Prevention Strategy.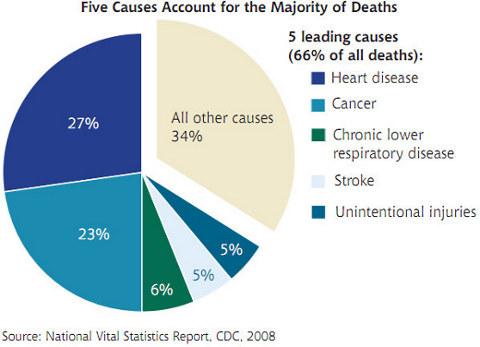 ... link (0 Kommentare) ... comment
Freitag, 20. Mai 2011
Why is health care so expensive in America?
Two parts of a very insightful series of why health care is so expensive in the United States. It has also something to do with how people live their lives.


... link (0 Kommentare) ... comment